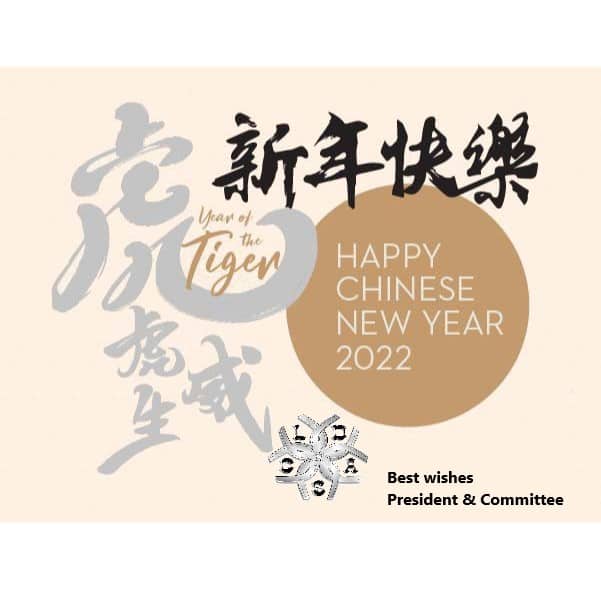 The Tiger is the third sign in the cycle of Chinese Zodiac, which consists of 12 animal signs. It is a sign of courageous, active, and self-assured. People who are born in Year of Tiger are generally optimistic, passionate and independent.
They also have traits of rebellious, dynamic, and unpredictable. They are quick tempered but considerate, affectionate but careless. The Tiger is a natural born leader and symbolizes power, passion and daring.
This fearless and fiery fighter is revered by the ancient Chinese as the sign that wards off the three main disasters of a household: fire, thieves and ghosts.
Let us transform every challenge into opportunity, let us convert every idea into reality, let us dance to an inspiring positive year.
HAPPY NEW YEAR TO ALL