Last evening saw the last of our jams at Zhongshan Park.
After 3 years of monthly jamming at Zhongshan Park, we have decided to call it a day for now. The changing commitments of the Association means we have to reshuffle our available resources around.
Many of you heard the news and came to reminisce the venue one last time.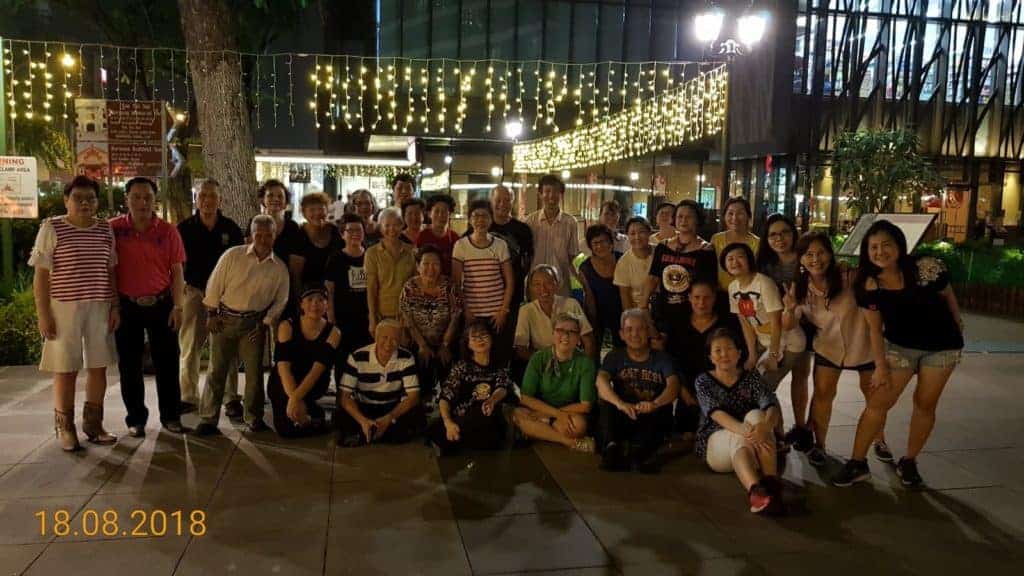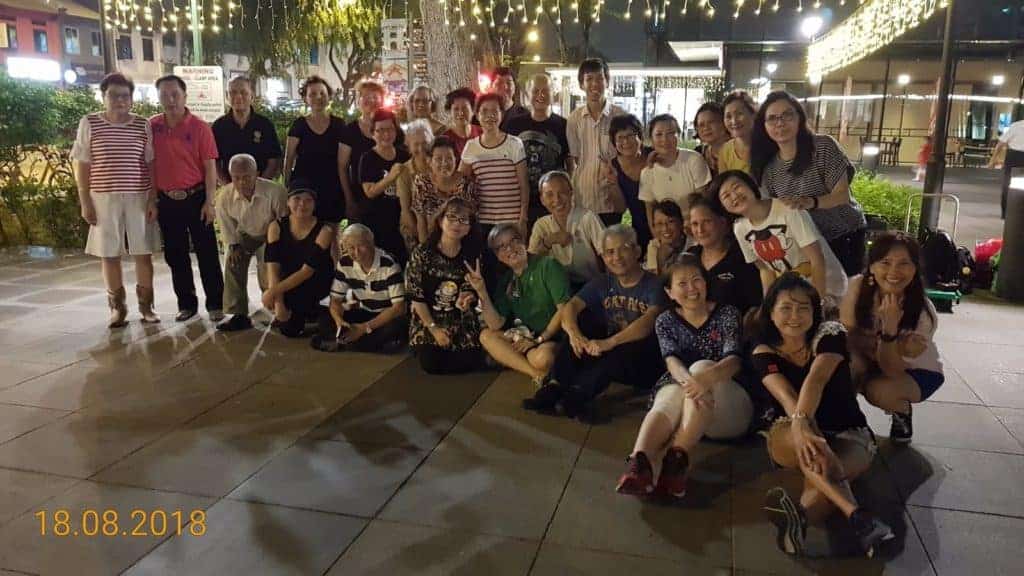 A big thank you to all our friends who have joined us to dance at this beautiful garden last evening and in the past.
A special thank you to the Zhongshan Mall Management (Hiap Hoe Ltd.) for inviting us to hold the jam sessions at the park. We appreciate very much all the support they have given us in the last 3 years. Perhaps one day CLDAS will have another opportunity to work with them in another project.
But for now, it's goodbye Zhongshan Park!