National Stadium Sunday Dance List

9 Feb 2020, Sunday, 2:00pm – 5:00pm

Free
Please enter from National Stadium Gate 3
Location/Map: National Stadium
No.
Dance
No.
Dance
1.
Electric Slide
26.
Tok Tok Tok
2.
Cherry Blossom Cha Cha
27.
Dream Weaver
3.
Shy Waltz
28.
Chill Factor
4.
Rock 'N' Roll Bride
29.
All I Need To Know
5.
Disco 16 Step
30.
Lonely Drum
6.
Can't Stop Loving You
31.
Thank You Very Much
7.
When You Smile
32.
T.G.I.F
8.
Send Me A Letter Amanda
33.
Turning Tables
9.
Sube-Amor
34.
Mucara Walk
10.
Doors Of Life
35.
Red Is The Rose
11.
Tango With The Sheriff
36.
Sun & Sea Cha Cha
12.
Shot Of Tequila
37.
Champagne On Ice
13.
Rivers Of Babylon
38.
Cooler Than Cool
14.
My Father And Me
39.
Khoo Kaat
15.
La Gota Fria
40.
Bonaparte's Retreat
16.
So Beautiful
41.
Pepito Del Bo
17.
Half Past Tipsy
42.
Baby I'm Torn
18.
Bare Essentials
43.
Tush Push
19.
Evergreen
44.
Danny's Song
20.
American Pop
45.
Como Yo
21.
Texas Connection Too / Texas Connection
46.
The Greatest Love Of All
22.
Quando When Quando
47.
Silver Threads
23.
Just Priceless
48.
Soul Shake
24.
Graceland
49.
Sunshine In The Rain
25.
Adalaida
50.
Pizziricco
Disclaimer:

The organizer shall be held indemnified against any damage, loss, injury or incident in any way during the event. Dance at your own risk.
For the enjoyment of all fellow dancers, we shall observe the minimum of 5 dancers on the dance floor. The DJ will fade the music if the number of dancers fall below the minimum required. Thank you for your understanding.
The organizer reserves the rights to change the dance list in any way it deems fit during the event.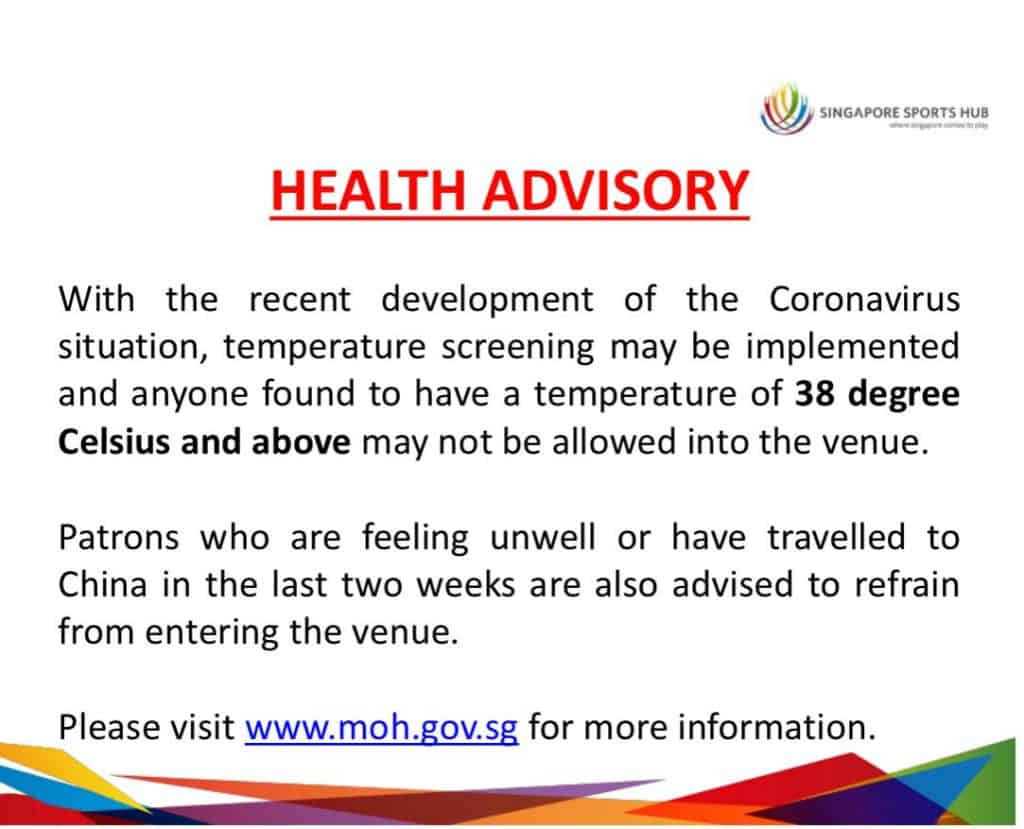 Our regular events
PLS Friday
Paya Lebar Square - Fridays, 7:00-10:00 pm
Fee - CLDAS: S$2, Guest: S$3
ECH Sunday
Eurasian Association - 2
nd
& 4
th
Sundays, 5:00-9:00 pm
Fee - CLDAS/EA: S$4, Guest: S$5
*Note: All dates/times subject to change. Please check event calendar and dance lists to confirm.