Surprise Guests @ Marina Bay Jam 29 Dec 2013
Look who had dropped in to join our weekling line dance jam at Marina Bay on Sunday, 29 Dec 2013?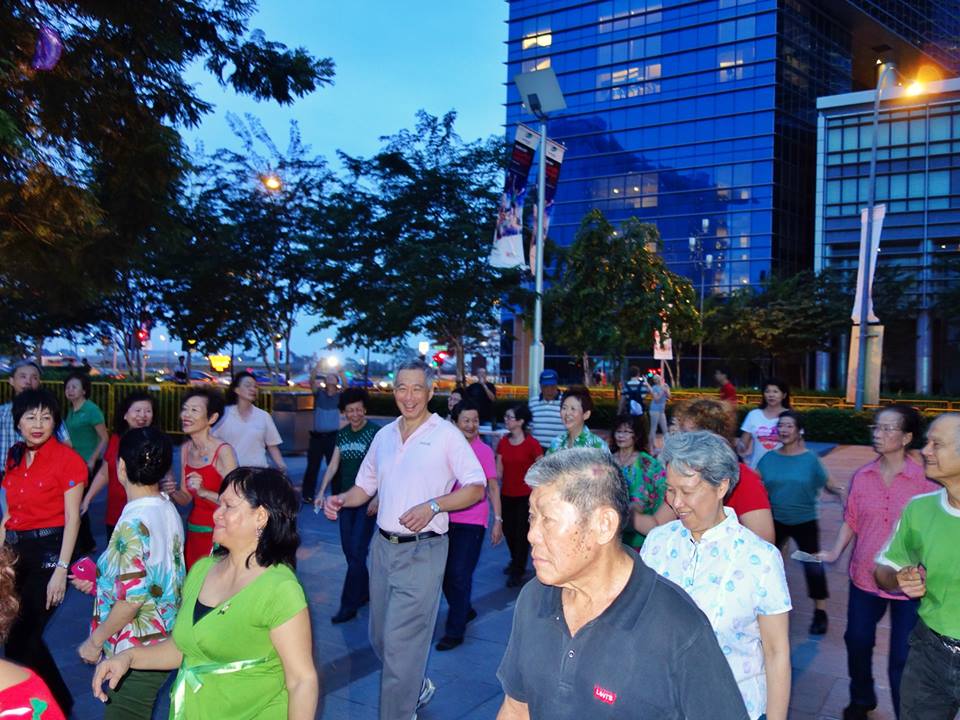 Source: Facebook – Mr. Lee Hsien Loong
That's right! Our Singapore PM Mr. Lee Hsien Loong and Mdm. Ho Ching.
And you can see that both of them were quite good at it too from the video below:
No share or id values provided for youtube shortcode.
The dance we did was Electric Slide with the music Living On Love by Alan Jackson.